Horses, Harness And Homesteads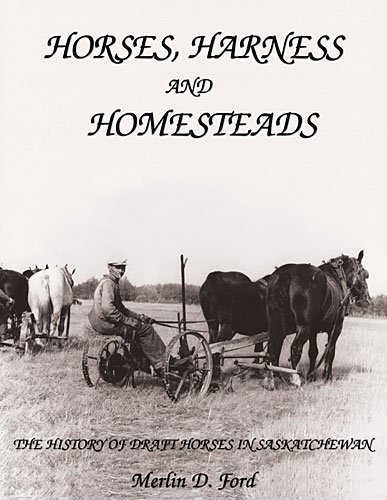 Horses, Harness and Homesteads was printed in December of 2012,
with a second printing in April of 2013.

Softcover, 240 pages, and almost 600 pictures.
Buy both of my draft horse history books for $39.95 Cdn
(plus shipping where applicable).
Please feel free to contact me for more information, or to order a copy.
Click on the thumbnails below to view some sample pages.
I wrote the following overview of draft horse numbers in 2009.
It was while I was putting it together that I decided to write a book on draft horse history.
Click here to view page 1 in pdf format (1.3 MB)
Click here to view page 2 in pdf format (1.3 MB)